Chairs in the Arno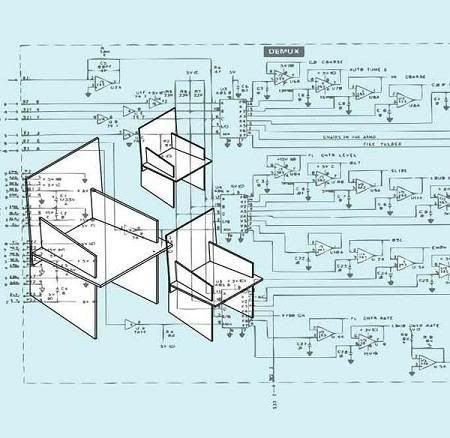 I managed to get through a number of promo CDs in my 1000+ miles of driving to/from/within the Midwest. Almost surprisingly, the single record I reached for most often was
File Folder
by St. Helena, California, quartet
Chairs in the Arno
. Their label, Mushpot Records, describes the album as a collection of "sweet, nerdy songs" but I think that's hardly a sufficient description.
Chairs in the Arno play smart and catchy synth-pop, somewhere along the lines of
Looper
or
The Boy Least Likely To
. Although their songs are often bittersweet and understated, they're also lovely and charming. The gang at
3hive described
their boy/girl vocals as "l
ike Hershey Kisses," and I'm not going to try and top that.
Chairs in the Arno - Size Thirty
File Folder
is available from
Mushpot Records
.