Nomen Novum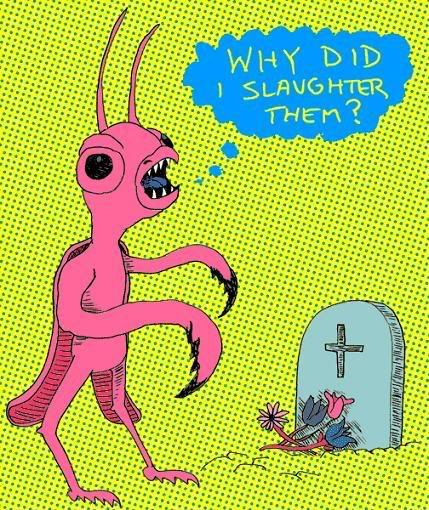 One of the newer Atlanta bands on my radar (thanks to
OhmPark
) is jangly rock act Nomen Novum. I picked up their current "Mantis Man" 7" at Criminal Records, and am rather impressed with the trio of songs included. They're fun and kinda rockin'.
"Mantis Man" has a cadence that reminds me of The Decemberists' "The Apology Song," while the melodic, guitar-driven "Aunt Urn" and darker "Vinyl" round out the release. It's certainly worth the $5-$6 price tag for the 7", CDR, comic, lyrics, and sticker inside. You can buy the 7" at Criminal Records, Wax 'n Facts, and Ella Guru in Atlanta or send money to the address on
their Myspace
.
Nomen Novum - Aunt Urn
They have a few upcoming shows in the Southeast, including May 12 at Caledonia Lounge in Athens.