New Murder Mystery track - "The World"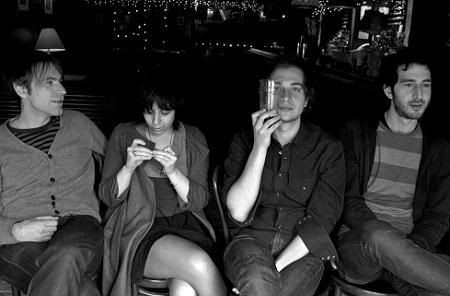 I wrote a bit about
Murder Mystery
's debut album
a year ago
, and now they're back with a new self-produced single mixed by Roger Moutenot (Yo La Tengo, Lou Reed). "The World" is more melancholy than much of their debut, and actually reminds me more of Morrissey or Stephin Merritt than the Velvets and Television flavor of their earlier material.
Murder Mystery - The World
Another new song titled "Lost" is on
their Myspace page
.
The band also did
a session for Daytrotter
back in May that is still available.