Silver Jews call it quits?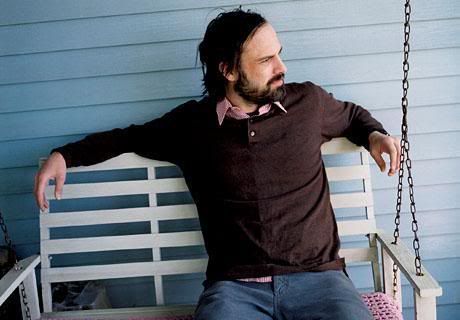 David Berman of Silver Jews
Over
on the Drag City message board
for
Silver Jews
, it appears that David Berman is bringing the band to an end after their January 31 show. As a fan of the man and his music, I'm a bit stunned by the news. Berman says that he wants to move on to other endeavors rather than make a career of recording and touring, and that's his prerogative. I wish him the best, and hope he keeps us informed as he tries new things. I'd be dishonest, though, to say I'm not bummed out.
Silver Jews - I'm Getting Back Into Getting Into You
The final Silver Jews show will be January 31 at
Blueground Undergrass
in Tennessee, and is already sold out. Hat tip to the
Onion AV Club
for the news.