St. Vincent - "The Strangers"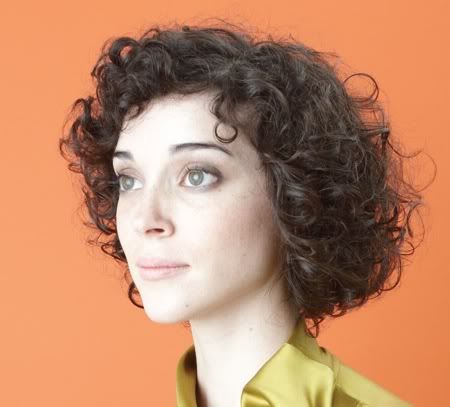 This is slightly old news now (almost a week!), but I'm just getting around to it. St. Vincent has a new album titled Actor due on May 4, and its first single is now in circulation. Her Marry Me was one of my favorite albums of the past few years, so it comes highly anticipated. "The Strangers" is a gorgeous and eclectic track of the type we've come to expect from St. Vincent, though I'll admit that the lyrics leave me scratching my head. I'm sure that won't stop me from listening to it repeatedly.
St. Vincent - The Strangers
Actor
will be released
by 4AD
.