Magnetic Fields - "Three-Way"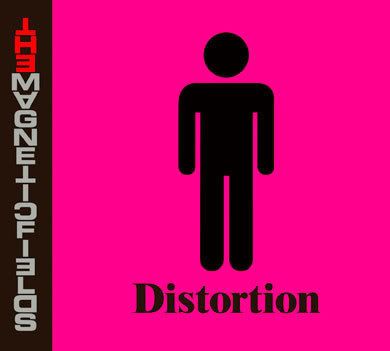 After stumbling across "I Think I Need a New Heart" from
69 Love Songs
on a mix CD this week, I'm getting more excited than ever for the forthcoming
Magnetic Fields
record.
Distortion
is due January 15 on Nonesuch Records, and it's hard not to expect good things from Stephin Merritt.
The opening track from
Distortion
, "Three-Way" has been floating around the Internet and it's a promising start. It's almost entirely instrumental, but Merritt blows me away even when I can't sing along to his wonderful lyrics.
Magnetic Fields - Three-Way
Distortion
is available
for pre-order
now.