'Narrow Stairs' cover query
Death Cab for Cutie revealed the Narrow Stairs (due May 13) album art a couple days ago. Thoughts?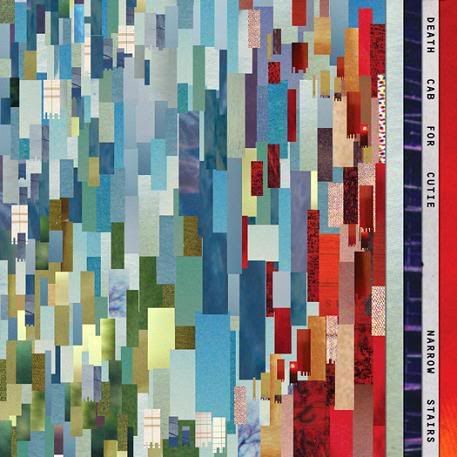 I'm hoping it's a product of the first time somebody's niece or nephew played with Microsoft Paint for an hour. Otherwise, not impressed.
Yes, I'll be buying the record anyway.