13th Floor Elevators - "Baby Blue" (Bob Dylan cover)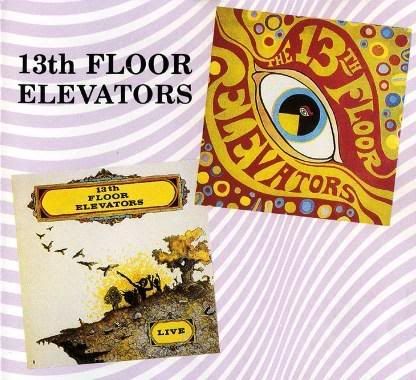 In the record stores and coffee shops where I hang out, there is a growing buzz about the upcoming
Roky Erickson
show at
Athens Popfest
. As a result, old fans are revisiting Erikson's catalog and new converts are plucking his albums from record store bins. I am decidedly in the latter camp, and only recently picked up the 1967 release
Easter Everywhere
by Erickson's seminal psychedelic band
13th Floor Elevators
. It's an engrossing and interesting album, but it threw me off a bit when I realized one track was a cover of Bob Dylan's 1965 classic "It's All Over Now, Baby Blue." This was cool forty years ago, and it's cool now.
13th Floor Elevators - Baby Blue
[Bob Dylan]
Roky Erickson and The Explosives play Athens Popfest on Thursday, August 14.