Atlanta ticket giveaway: Witchcraft, TK Webb and the Visions at Drunken Unicorn, 9/13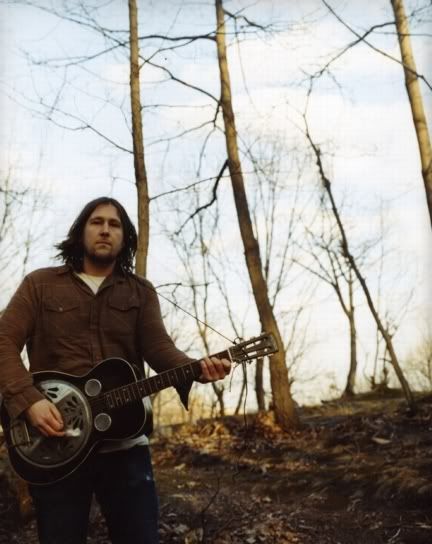 Brooklyn's
TK Webb and the Visions
will be in Atlanta on September 13, when they'll open for Sweden's Witchcraft at
Drunken Unicorn
. TK Webb and the Visions play a fusion of blues, rock, and country, which
Spin

described
as invoking Robert Plant, Robert Johnson, and the conventions of '70s rock. They're currently touring to support their release
Ancestor
on Kemado Records
. I have two tickets to the Drunken Unicorn show available. If you would like them, drop me an e-mail with "TKW tix" in the subject line. I will contact the winner on Wednesday afternoon.
TK Webb and the Visions - Teen is Still Shaking
See
their website
for more info on the band.