Free, legal, and local: Athens potpourri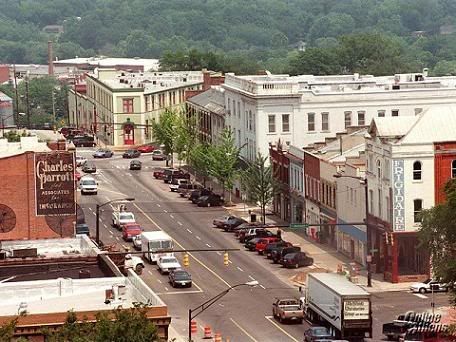 I've been working downtown today, so I thought I'd share an assortment of free and legal sounds from here in Athens, Georgia. Some new, some old, all worth a listen.
Don Chambers - Highwater
[with Patterson Hood]
Liz Durrett - Wild as Them
Ruby Isle - Hey Hey Hey (That Kid's Okay)
Allison Weiss - I'm Ready
[live]
Drive-By Truckers - The Great Car Dealer War
Squalls - Bride of Frankenstein
Ham1 - Will You Ever See Me Again?
Cars Can Be Blue - I Used to Think
Madeline - Bella's Song