Of Montreal at 40 Watt on New Year's Eve!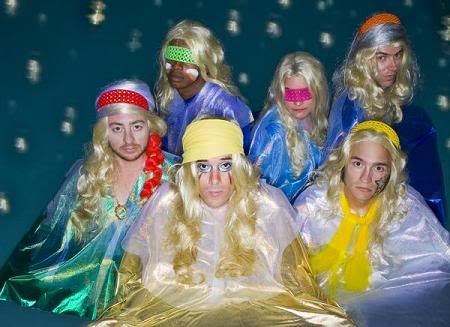 Holy cow and hot damn! Word just in from Tiffani that Of Montreal will be playing the
40 Watt Club
here in Athens on New Year's Eve. After seeing them again at Tabernacle this weekend, I am very excited indeed.
Of Montreal - Disconnect the Dots
Their Myspace
confirms the good news. Woohoo!