Once I had a love and it was a gas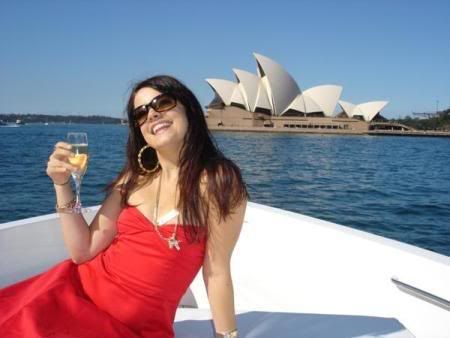 I've gotten a few inquiries about this track since Lily played it in Atlanta... and here it is. I doubt it needs much more explanation.
Lily Allen - Heart of Glass
[Blondie cover; live at SXSW]
Many thanks to
Heart on a Stick
for providing the file!