Sleestaks, Chaka, and Will Ferrell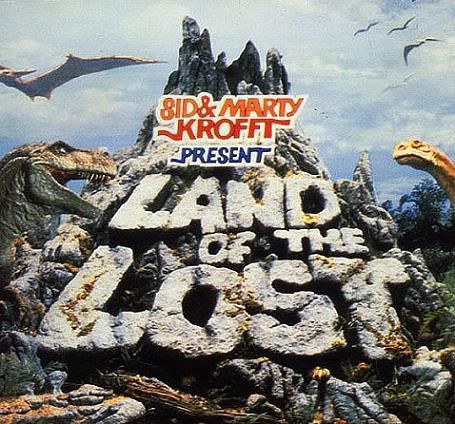 Whether during its original airing or in reruns,
Land of the Lost
was a TV favorite for a generation of kids. Its plot featuring Ranger Rick Marshall and his kids, Will and Holly, saw them trying to survive in a primitive, alien world populated by monsters, apemen, and the dreaded reptilian
Sleestaks
. Years after rumors of its production began, a July 17, 2009, release date has been announced for the
Land of the Lost
movie
. The film will star Will Ferrell as Ranger Rick. Seriously.
The opening to
Land of the Lost
, circa 1974:
Bonus mp3:
Tenacious D - Land of the Lost (theme)
[live 10-21-2001]
Hat tip
to Newsarama
.