Super Tuesday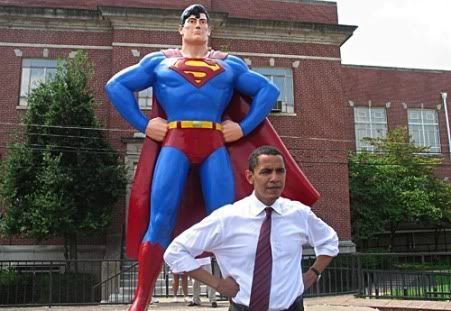 Barack Obama in Metropolis, Illinois
Who else is excited for Super Tuesday? Woo! I imagine it's going to be a long night watching returns. If you're in the office like I am,
MSNBC
is streaming their broadcast all day.
If you're in Georgia and need to find your polling place,
hit up
the Secretary of State.