Athens! Popfest! Photos!
More than two days into Athens Popfest, PJ and I have finally gotten around to sharing some photos. Our pictures from the first two three days (minus the Cubs game, I'm sorry to say) are now available at the C&T Flickr photostream.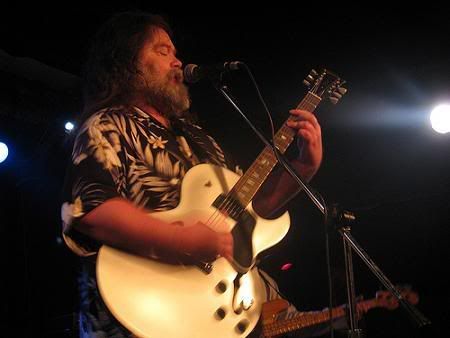 Roky Erickson
Dark Meat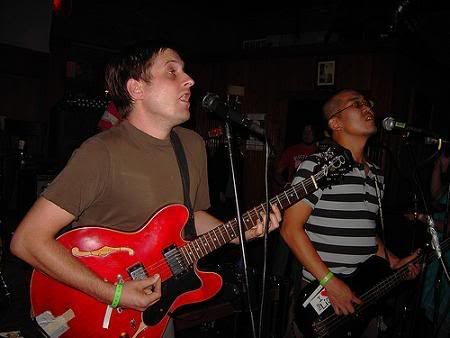 Herb Harris and Tommy Chung of The Selmanaires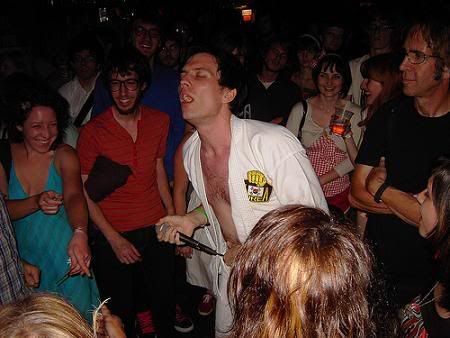 Judi Chicago
The pictures on the account are a mixture of mine and PJ's. Images from Friday will come soon are up now.