Widowers - 'Widowers'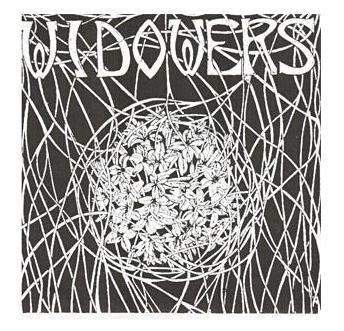 You may remember I was fascinated by a demo from Denver's
Widowers
more than a year ago
, but now I'm happy to report that I'm equally enthused by the full album. The band's debut is a cohesive collection of 11 fine psych-pop tracks, sometimes dreamy and other times zooming forward like a runaway train. The layers of instruments sound great through headphones, and the album comes off a carefully crafted gem.
Widowers - Bone Collecting Ghost
Widowers - Pistol
Widowers have a few shows on the calendar, all in Denver:
7/11 Lion's Lair, Denver, CO
7/21 Bluebird Theater, Denver, CO (w/ Pinback)
7//26 Larimer Lounge, Denver, CO
Hit their
Myspace page
for more songs and info.