New Of Montreal song - "Id Engager"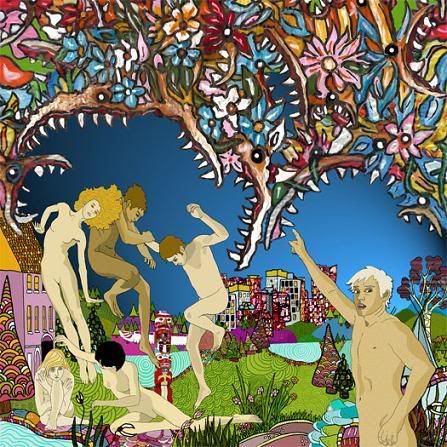 Of Montreal's
Skeletal Lamping
, pictured above, is due on October 7. Yesterday they released the first single, "Id Engager." My first impression is mixed. It has a similar vibe as the
Hissing Fauna
material I really like, but it seems less interesting somehow. Maybe the sound just isn't as fresh anymore? Regardless, I'm looking forward to the album.
Of Montreal - Id Engager
[at zSHARE]
You can
pre-order the 7" single now
with B-side "Alter Eagle" and a free digital download. Tour dates are available at
Pitchfork
.