An observation while watching 'Heroes' tonight
A note to my fellow Heroes viewers...

I know they have been trying to make resident geek Mohinder edgy this season, but something about it just doesn't work for me. Personally, when I look at this guy....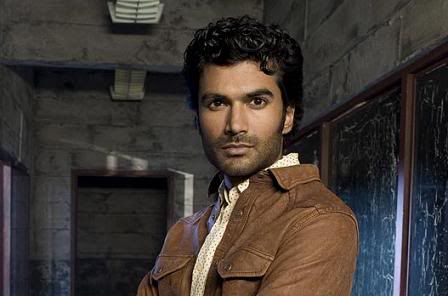 .... I just think he should be hanging out with these guys: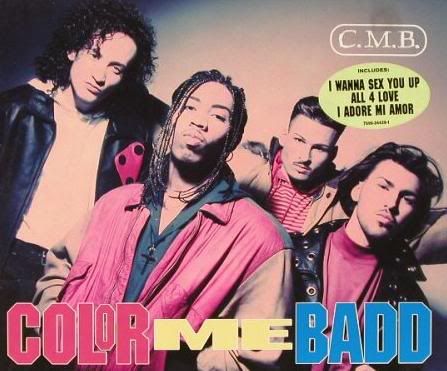 And that is not edgy. Now... couples skate!
I am so, so sorry.