Gentlemen Jesse at The EARL tonight, November 15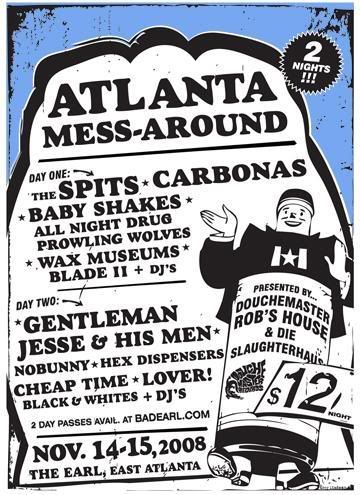 While the Black Lips are at the 40 Watt tonight, Atlanta will host a big show of its own. As part of the Atlanta Mess-Around,
Gentlemen Jesse and His Men
will play
The EARL
supported by Nobunny, Hex Dispensers, Cheap Time, and more. Gentleman Jesse recently released
one of the best power pop albums
I've heard in ages, so this should be more than worth checking out.