Princeton at the 40 Watt, December 13
I took a break from writing last night to catch Princeton's set at the 40 Watt in Athens. It was my first time seeing them live, and I really enjoyed it. They were funny and energetic, and got the crowd dancing more than once. They were also joined on stage for a song by two members of Ra Ra Riot, who I didn't stick around to see.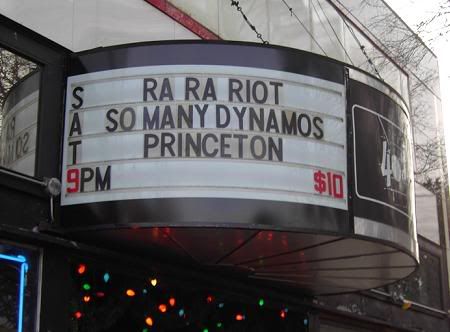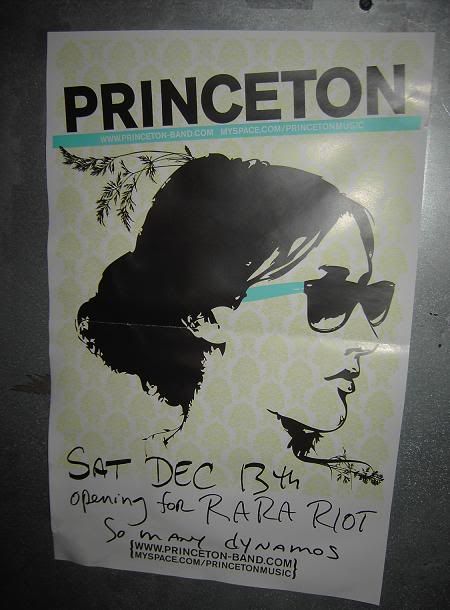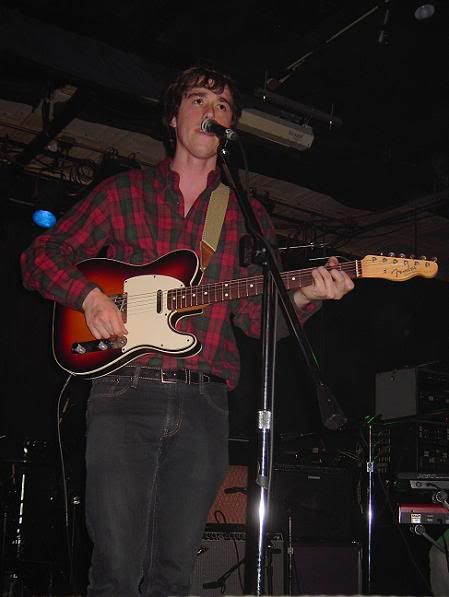 Princeton's tour with Ra Ra Riot and So Many Dynamos continues tonight at
The Grey Eagle
in beautiful Asheville, North Carolina.