Light, heavy, and in between
The musical menu in ATL this week is a little lighter than it was a couple weeks ago (Arcade Fire, The National, Modest Mouse, Man Man, Spoon, etc. within 5 days!) but I'll still be getting out to see plenty of good stuff. On the agenda for the next several days...


Tonight (5/17),
The Selmanaires
take the stage at The EARL alongside
Tussle
. I just caught their live taping of a video project at Georgia State last week, but I have a hard time staying away when The Selmanaires are playing. As far as I'm concerned they are, as I've said before, the best rock band in Atlanta. I've also been fortunate enough to hear a couple of the songs they recently recorded up at
Lake Fever Productions
in Nashville and I can't wait until they're unleashed on the world. Cuz... damn.
The Selmanaires - Selmanaire Rock
The Selmanaires - In the Direction of Yes
Saturday (5/19) is fairly loaded, but I will be wandering down to the
Star Bar
to see Nashville garage punk outfit
The Clutters
. I haven't seen these guys live since last summer's show with
The Woggles
in Nashville, and I've been dying to catch them again. They're noisy and rockin', and I've been quite pleased to see them get a lot of attention since the release of their current LP
Don't Believe a Word
. They'll be sharing the stage with
Thee Crucials
.
The Clutters - You'll Never Be Famous
[from
T&C
]
The Clutters - 9999 (Ways to Hate Us)
[from
DBAW
]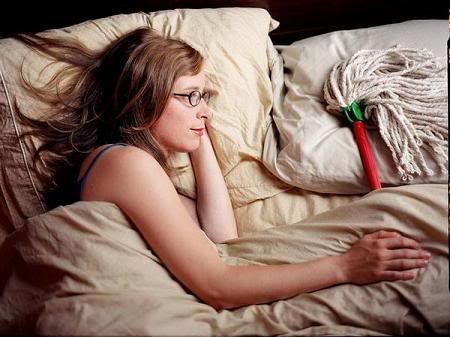 In a different genre altogether is Seattle-based songstress
Laura Veirs
. Likely due to her home base on the opposite coast, this will be my first opportunity to see Miss Veirs in person and I'm quite excited. She plays
The EARL
next Wednesday (5/23). Many of you know that I have a fondness for the occasional singer-songwriter-with-edge/charm type, and Veirs fits the bill. Plus, she's adorable and that never hurts. You may even have heard her and not be aware of it -- she's the lovely female voice on "Yankee Bayonet" from
The Decemberists
'
Crane Wife
album. Veirs will be in town touring to promote her latest release,
Saltbreakers
. Lake opens.
Laura Veirs - Wandering Kind
[from
Saltbreakers
]
Laura Veirs - Pink Light
[from
Saltbreakers
]
Oh, and
Bright Eyes
/
Gillian Welch
is Friday at the Fox. Among the other great events this weekend are
The Preakness
at the
11:11 Teahouse
(Saturday night) and the
Two Sheds anniversary party
at
The EARL
featuring Silent Kids, Jupiter Watts, An Epic At Best, and Blake Rainey & His Demons that same evening. Surely no excuse for being bored Saturday in ATL...