Off to Chicago...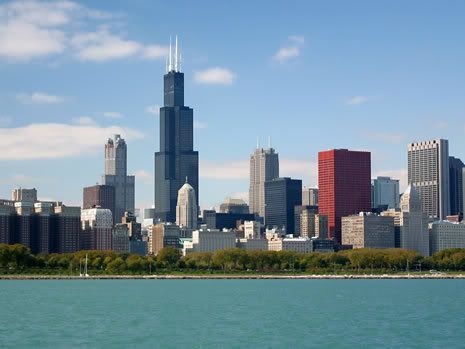 I'm headed to Chicago for the weekend, so posts from me will be scarce through Labor Day. Going to see my
Cubbies
take on a couple of foes from their division (Brewers and Astros), and I expect the hours at Wrigley Field will do me some good. Haven't been since April! A couple tunes in honor of my trip...
Sufjan Stevens - Chicago
Jonathan Coulton - Skymall
Steve Goodman - Go Cubs Go
Might post pics, might not. Have a good weekend!