Spider-Man vs. The Unfortunate Title
From Devil Dinosaur #1, published by Marvel Comics in 1978...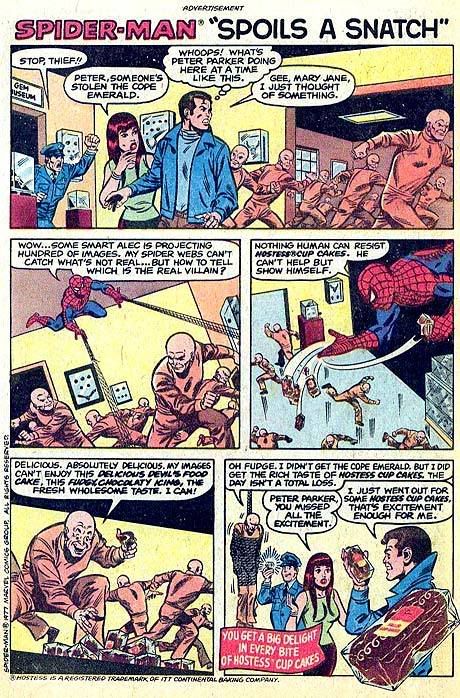 There are so many things wrong with this I don't know where to begin. I do like that the villain nearly drops the F-bomb in the last frame.

Hat tip to Scott Shaw at comicbookresources.com for digging up this gem.