The Walkmen/Vampire Weekend @ The EARL 3/9/08
Indie favorites The Walkmen and your cute girlfriend's new favorite band Vampire Weekend will be at The EARL on Sunday, March 9. This one is sure to sell out so make sure you buy tickets early.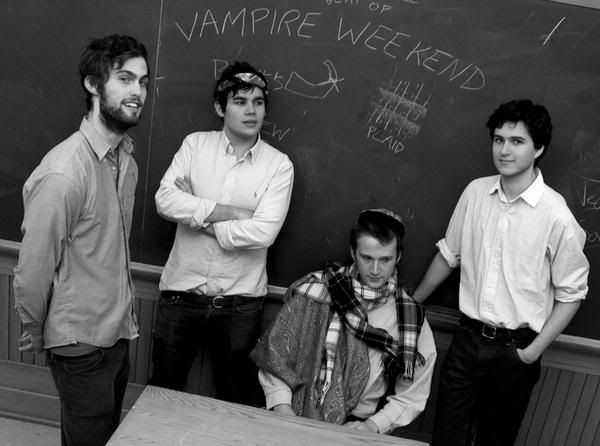 I don't know if The Walkmen have anything new coming out, but Vampire Weekend's 4AD debut comes out 1/29/2008. I'm excited!
Vampire Weekend - Oxford Comma [at Daytrotter]