Biirdie - "Him"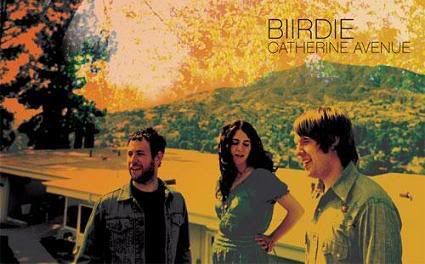 I checked out Atlanta-based music podcast
Have You Heard
today, and was pleased to see they had Julia from
Fear of Arthropods
sitting in as a guest panelist. She brought along the forthcoming
Catherine Avenue
by Glendale, California's
Biirdie
and shared what she thought was the strongest song, "Him." It's a pretty nice lo-fi California pop tune, and certainly worth checking out.
Biirdie - Him
Catherine Avenue
is due January 22, and you can get more info
on Myspace
.