Watercolor Paintings - "Happyships"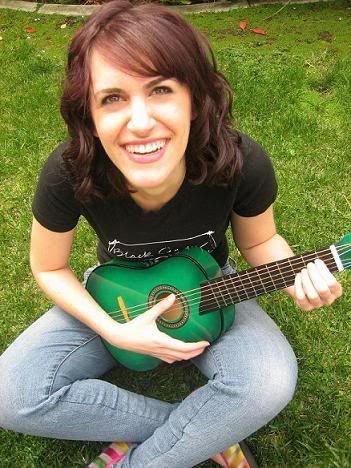 Thanks to a free compilation
from ACOSM Records
, I was recently introduced to Santa Barbara, California folk/punk artist
Watercolor Paintings
. Behind the name are Rebecca Redman and her brother Howsha, who offer up some seriously charming and lovely tunes. Recommended for fans of
K Records
fare or Athens' own
Madeline Adams
.
Watercolor Paintings - Happyships
Upcoming shows for Watercolor Paintings:
2/16 Velvet Jones, Santa Barbara, CA (with
St. Vincent
!)
3/25 Slack Ranch, Napa, CA
4/04 House show, Los Angeles, CA (with
Griznar Collective
)
4/05 Che Cafe, San Diego, CA
To hear more from them, visit
their Myspace
. "Tender Loving Care" made me laugh outloud.