New Wolf Parade - "Call It a Ritual"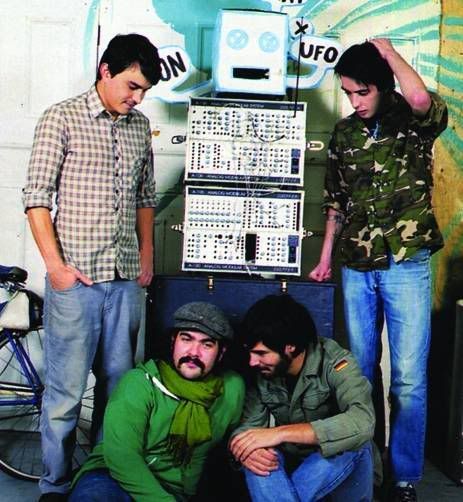 It seems the music blogs are all gushing today over the new single from Wolf Parade, "Call It a Ritual." I won't outright dissent on this one, but I'm not sure I agree with the level of praise being handed out. I loved
Apologies to the Queen Mary
as much as anyone, but this track is so muddled and noisy at times I find it frustrating. I do like the heavy piano and melody, though it would be nice to read through the sometimes indecipherable lyrics.

Wolf Parade - Call It a Ritual
[at zShare]
I will say I've liked it more with multiple listens, so maybe it's a grower. "Call It a Ritual" will appear on Wolf Parade's forthcoming, but currently unnamed album. Sub Pop has
more info
.
Hat tip to
Stereogum
.