Shelley Short - "Swimming"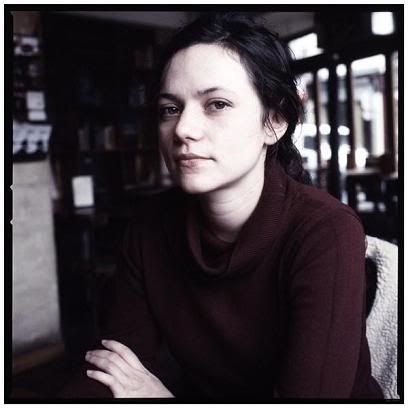 You know, the folks at Portland's
Hush Records
must just be on the same wavelength as yours truly. They keep putting out music, and I keep lapping it up.
The newest offering from Hush is Portland's own
Shelley Short
. She's in the folk/pop realm (shock!), and has just about the sweetest voice this side of Kimya Dawson. Her
Water for the Day
will be released on April 22 but is now available for pre-order. For a sample, check out the lovely "Swimming" from the aforementioned record:
Shelley Short - Swimming
You can find ordering info and mp3's of a live house show at
the Hush site
. For even more info and tunes, see
her Myspace
.