Introducing the new face of Auto-Tune...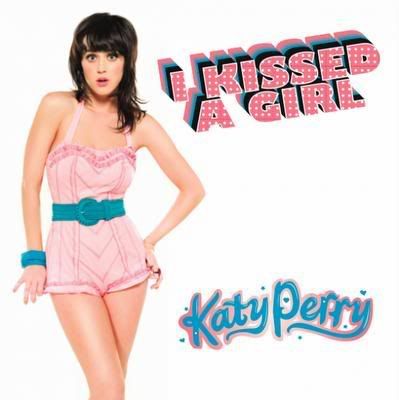 Seriously.
That song's
more processed than 24 Kraft singles. You have to love the company that Coldplay keeps in the
Top 10 singles chart
.
I'll also note that the entertainment editor of Emory University's student paper,
The Emory Wheel
, has
referred to her
as "[i]ndie songstress Kate Perry with Capitol Records."
Does not compute.
Come on Emory kids -- let's not devalue my Ph.D. already, eh?