Magnetic Fields to tour, hit Atlanta on October 17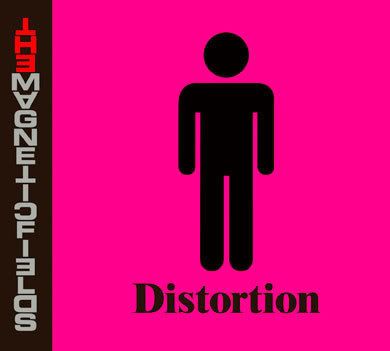 Be still my heart!
The Magnetic Fields
are coming to Atlanta!
One of my favorite bands I've never seen live, The Magnetic Fields, are touring this fall to support their
Distortion
album. Stephin Merritt and company will hit the Symphony Hall at
Woodruff Arts Center
on Friday, October 17. Oh,
hell
yes.
10/10 Minneapolis, MN - State Theater
10/11 Madison, WI - Capitol Theater
10/13 Dallas, TX - Majestic Theatre
10/14 Austin, TX - Paramount Theater
10/15 Boulder, CO - Boulder Theater
10/17 Atlanta, GA - Symphony Hall @ Woodruff Arts Ctr.
10/18 Raleigh, NC - Meymandi Concert Hall
10/23 Jersey City, NJ - Loews Jersey Theatre
10/24 Columbus, OH - Southern Theatre
10/25 Philadelphia, PA - Merriam Theater
10/26 Washington, DC - Lisner Auditorium @ GW Univ.
No word yet when tix go on sale. If you know, please speak up.
Let's revisit Merritt's classic appearance on Fox 5 Atlanta, shall we?
Yep, still hilarious.