Ruby Isle announce release date, tour schedule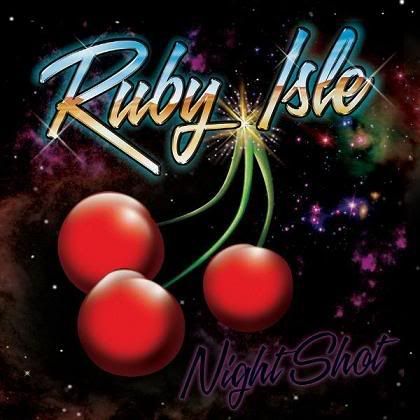 Ruby Isle
turned a lot of heads with their free EP last year, and now we know the release date of their debut album.
Night Shot
will come out September 18 on Athens-based
Kindercore Records
, and will surely feature more of the dance and electro-pop vibe at which Ruby Isle excels. For the unfamiliar, this is a new project from Dan Geller from
I Am The World Trade Center
along with Mark Mallman and Aaron Lemay.
Ruby Isle - Into the Black
Ruby Isle - Atom Bomb
Ruby Isle - Cherry Tulips
[Headlights cover]
Ruby Isle on tour:
8/14 Drunken Unicorn, Atlanta, GA
8/15 40 Watt Club for Popfest, Athens, GA
8/16 Pirate's Cove, Myrtle Beach, SC
8/22 Rehab, NY, NY
8/23 Roof top party, NY, NY
8/24 Union Hall, Brooklyn, NY
8/27 Cactus Club, Milwaukee, WI
8/28 Empty Bottle, Chicago, IL
8/29 Kitty Cat Klub, Minneapolis, MN
This will be their first full tour, so show the gents some love.