Charlotte Martin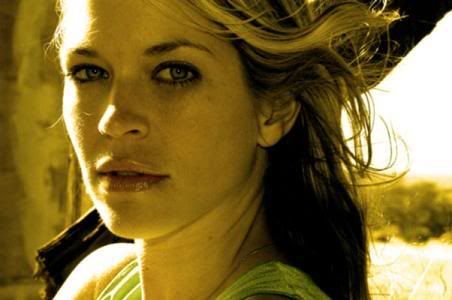 Looking over some concert listings, I noticed that singer-songwriter/pianist
Charlotte Martin
will be
at The Loft
in Atlanta on Friday night, September 28. Martin caught my attention with a very nice EP a few years ago, but I haven't kept up with her career. She seems to be doing quite well. I'm obviously behind with regard to her catalog, but I remember having a soft spot for this silly little song from her live shows. Quite a charmer, though it sounds like she could scare a gent too:
Charlotte Martin - I'm Normal, Please Date Me
[3-10-2004]
Goofy song aside, "Veins" from
her 2006 EP
of the same name demonstrates a side more akin to artists like Bjork or Tori Amos with soaring vocals and interesting beats. A peek into her evolution, and much different from the older material in my collection:
Charlotte Martin - Veins
For more on Charlotte Martin, see
her official site
or
Myspace
.