Welcoming autumn with Telenovela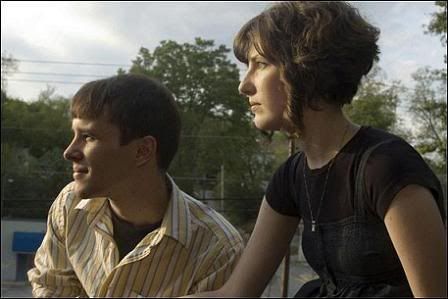 While Athens pop band
Telenovela
's
Saffron Songs
was released back in the spring, I'm finding it a lovely record to usher in autumn. It's often sparse and wistful, with a number of songs about nature and transition. The minimalist compositions of many songs suit the season as well, a departure from the lushness of summer. Lovely stuff that brings to mind latter-day stalwarts like Nico, the Velvets, or Joni Mitchell mixed with a little Belle & Sebastian.
Telenovela - Breakfast with Birds
Telenovela - Calendar Burning
For more on Telenovela, see
their Myspace
.