Band of Horses add fourth Atlanta show, 12/30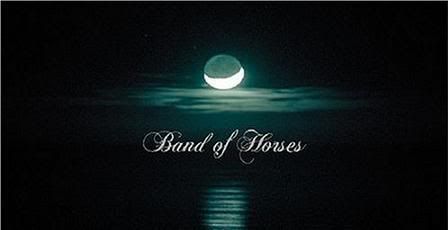 With sold-out dates on 12/28, 12/29, and 12/31 already on the schedule,
Band of Horses
have added a new Atlanta data on 12/30. It will also be at
The EARL
, and tix go on sale Friday morning at 10am
via Ticket Alternative
. If you want 'em, get 'em quick.
Band of Horses - Is There a Ghost?
"Special guests" are mentioned in the listing, but I don't yet know who will be opening.